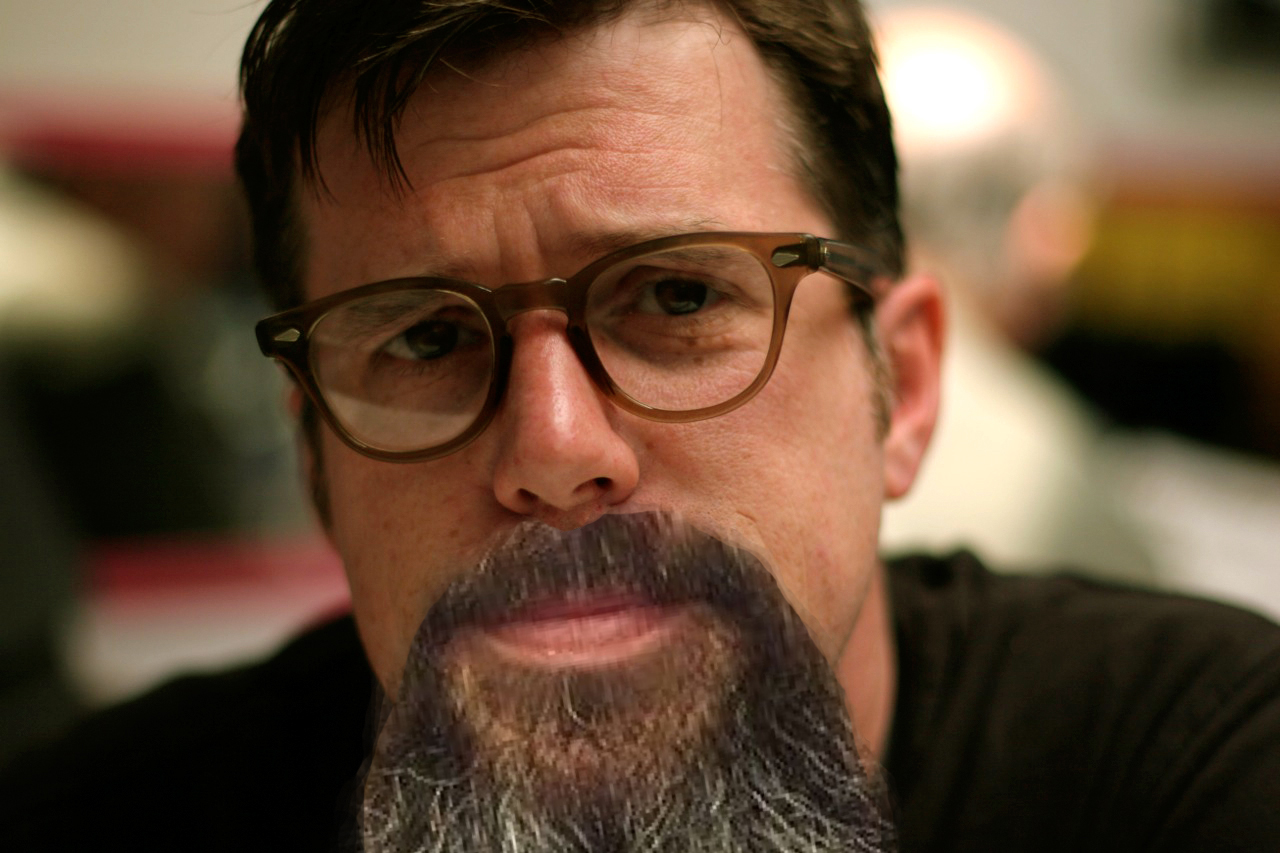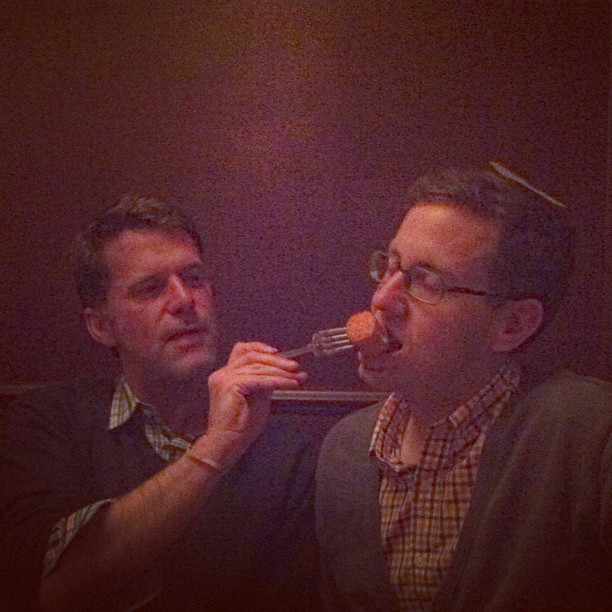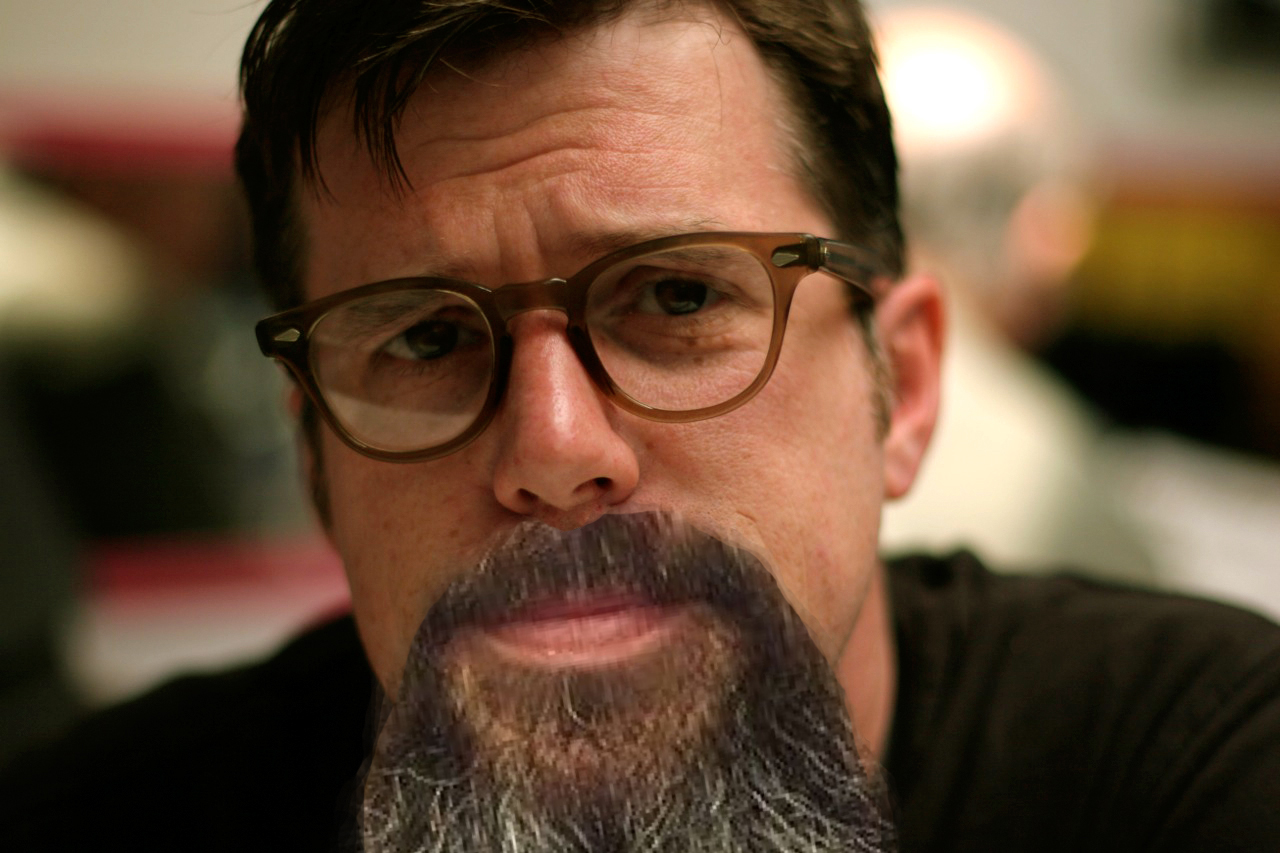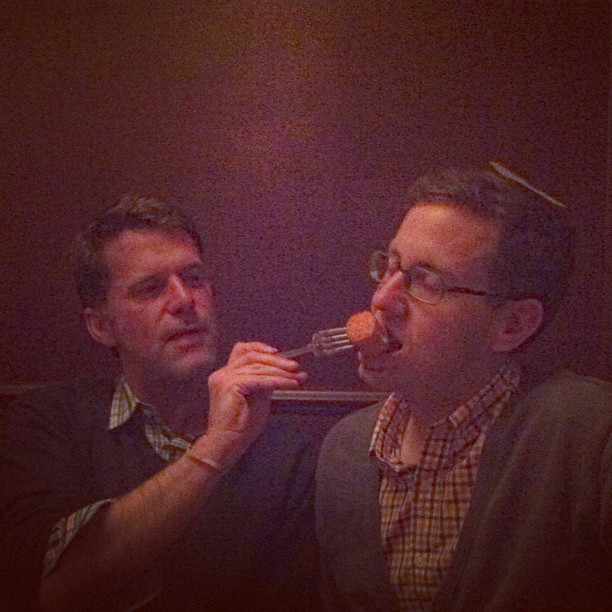 A way out west there was a fella, fella I want to tell you about, fella by the name of Jeff Lebowski. At least, that was the handle his lovin' parents gave him, but he never had much use for it himself.
This Lebowski, he called himself the Dude. Now, Dude, that's a name no one would self-apply where I come from. But then, there was a lot about the Dude that didn't make a whole lot of sense to me. And a lot about where he lived, like- wise. But then again, maybe that's why I found the place s'durned innarestin'.
Some videos and commentary on rebuilding my site from scratch with Squarespace 6. Start your own Squarespace 6 site today, and follow along.
I want an iOS app that lets me play "Top Chef" stingers whenever I want to highlight a sick burn. Knife unsheathed: "Sheeee-eeng!"

Heard "inbox zero" on Marketplace twice in the last two days. Which is weird.